Choose the ideal water ski rope for tubing with our comprehensive guide. Explore factors like strength, length, thickness, material, handle type, and more.
Read More »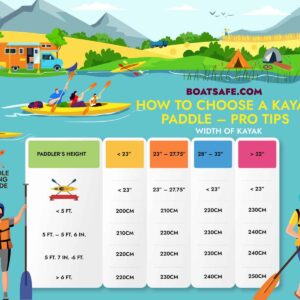 Looking to choose between kayak paddles and canoe paddles? This article compares their size, shape, materials, weight, design, and purpose, helping you make an informed decision.
Read More »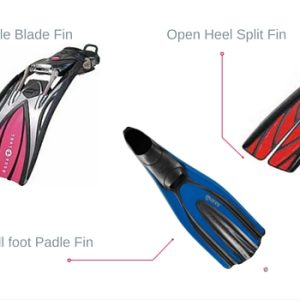 Choose the Perfect Snorkeling Fins! Explore factors like size, material, blade type, and fit for an enhanced snorkeling experience. Dive in now!
Read More »