Looking for affordable camping gear that doesn't compromise on performance? Find the best budget-friendly options for tents, sleeping gear, cooking equipment, lighting, hydration, and more in this informative post. Enjoy the great outdoors without breaking the bank!

Continue Reading »

Learn how to pack your backpack like a pro for a multi-day hiking trip! From gear organization to weight distribution, we've got you covered.

Continue Reading »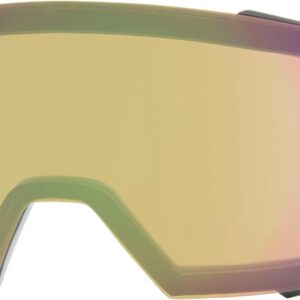 Experience the ultimate in comfort, performance, and style with Smith I/O MAG XL Snow Goggles. Perfect fit, fog-free performance, and easy lens changes make them a top-tier choice for snowboarders and skiers.
Read More »