Looking for affordable camping gear that doesn't compromise on performance? Find the best budget-friendly options for tents, sleeping gear, cooking equipment, lighting, hydration, and more in this informative post. Enjoy the great outdoors without breaking the bank!

Continue Reading »

Learn how to pack your backpack like a pro for a multi-day hiking trip! From gear organization to weight distribution, we've got you covered.

Continue Reading »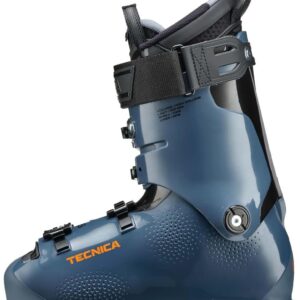 Discover the ultimate comfort and performance with the Tecnica Mach Sport EHV 120 Boot – 2024. Featuring a customizable fit, wide last width, and durable construction, this ski boot will take your skiing to new heights. Say goodbye to sore feet and hello to an exceptional skiing experience!
Read More »