Looking to understand the distinction between traditional and inflatable life jackets? This informative post explores the features and benefits of each type to help you make an informed decision for your safety on the water.
Read More »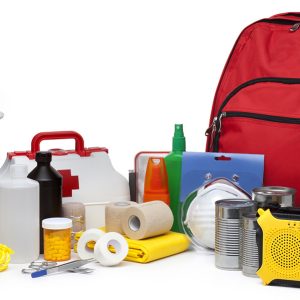 The ultimate guide to properly storing and maintaining your emergency kit. Learn key tips and strategies for organizing, checking, and replacing supplies. Be prepared for any emergency situation.
Read More »
Learn why it's crucial to prioritize eye and ear protection in shooting. Discover the risks involved and gain insights on choosing the right gear.
Read More »