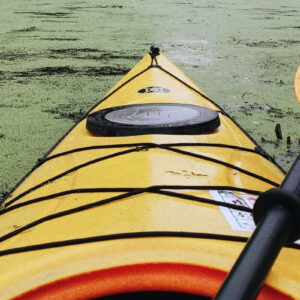 Are you new to kayaking? Find the perfect paddle for touring with our beginner's guide. Understand the types, components, sizes, and more for an enhanced experience!
Read More »
Tips for Choosing the Perfect Wakeboard Helmet – Discover key considerations like safety standards, fit, ventilation, and style to select a comfortable and protective helmet for your wakeboarding adventures.
Read More »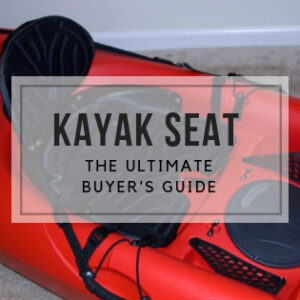 Discover how to choose the perfect kayak seat for your paddling adventure. This comprehensive guide explores different types of seats, factors to consider, and offers valuable tips. Enhance your comfort, support, and overall experience on the water. Read now!
Read More »