Prevent and treat foot injuries in water sports with our essential tips. Learn how to keep your feet happy and healthy while enjoying your aquatic adventures.
Read More »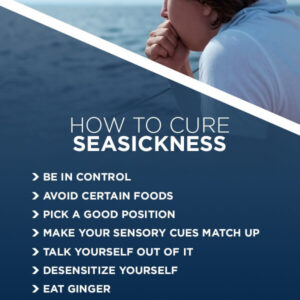 Learn essential tips to prevent and treat motion sickness during water sports. Say goodbye to queasiness and enjoy uninterrupted fun on the waves!
Read More »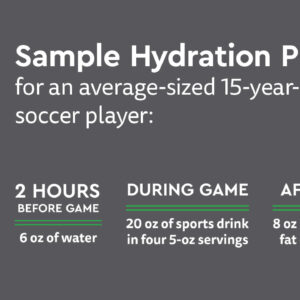 Prevent heat exhaustion during water sports with these helpful tips. Stay hydrated, wear appropriate clothing, take breaks, monitor heat index, know your limits, and use protective gear.
Read More »