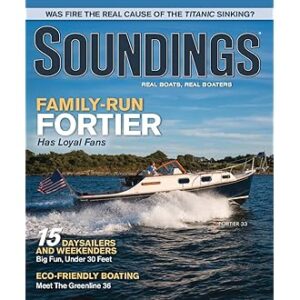 Looking for top water sports magazines? Dive into our article and explore the best mags for surfing, kayaking, diving, and more! Get inspired and informed.
Read More »
Looking for the ultimate guide to water sports? Discover the best books to inspire and educate enthusiasts of all levels. Dive into the world of water sports and embark on an invigorating adventure!
Read More »
Looking for the best travel backpacks for outdoor adventures? Discover top options designed for adventurous individuals like you in this informative post.
Read More »